Get the Artwork of your dreams!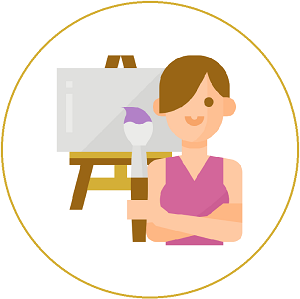 Why not requesting your favorite artist for a specific art for you?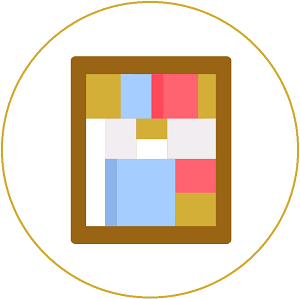 Request your ideal Artwork
We will forward your request to the artist. Feel free to express what will be your ideal artwork!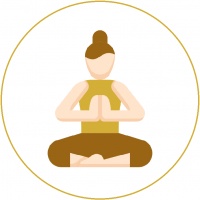 We take care of your request, and you will soon receive your Artwork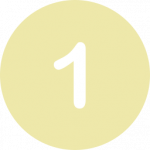 Fill out the contact form below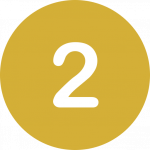 We will contact you back to confirm if the artwork is available and forward you a quotation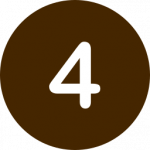 Your ideal artwork is being created!

Depending on artist availability