TAPESTRY
Original
-
Acrylic
,
Other
on
Canvas
-
100 × 30 cm
-
Free shipping (7 to 21 days)
Certificate of Authenticity from the artist
Free cancellation (up to 7 days after delivery)
About this artwork
This mixed media piece is a superb example of Davis' use of texture. He uses a wide range of textiles including, Hession, Calico and Cotton, collaged on a deep edge box canvas. The application of a wide variety of specialist acrylic paints and mediums contribute to this detailed exploration of intricate mark making and exciting colour contrasts.
"For me this work represents a journey into the concept of a tapestry. This is clear both in its methodology as well as its visual impact. It has been influenced by the wonderful textiles work I have seen in South Africa and beyond. The painting is fully UV varnished and comes ready to hang."
Created by FG Davis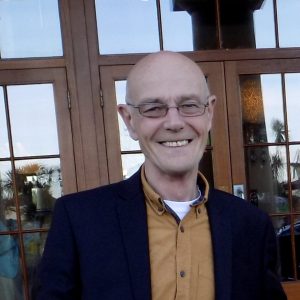 The artist opens windows so that we can experience the world more directly.