Swansong
Original
-
Acrylic
on
Other
-
42 × 116 cm
Sold
-
Free shipping (7 to 21 days)
Certificate of Authenticity from the artist
Free cancellation (up to 7 days after delivery)
About this artwork
Rippling down the wall in an elegant undulation of pure white, this sculptural painting is both luxurious and eye-catching.Swan Song is a strikingly unique work created from hundreds and hundreds of dried paint drips painstakingly applied over the hand-made surface.It is the third and final of these sculptural, vertical rippled artworks.This work is fitted with D rings and wire for immediate hanging. On the back you will find my signature, initials, title and year. It is registered on the NRAA (National Registry for Australian artists). The work comes with details of the registration and a Certificate of Authenticity.
Created by Julee Latimer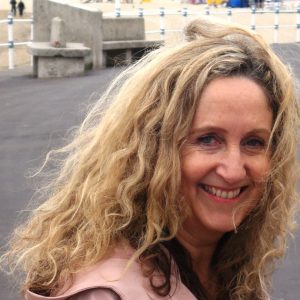 Styles:

Abstract, Fine Art, Minimalism, Other
When the paint is dry my work is just beginning.