STORMY SKIES
Original
-
Acrylic
on
Canvas
-
50 × 50 cm
-
Free shipping (7 to 21 days)
Certificate of Authenticity from the artist
Free cancellation (up to 7 days after delivery)
About this artwork
This artwork is a bold and free flowing example of F G Davis' use of colour to set the scene for an imaginative journey into the realm of the imagination. Carried out in Acrylic on best quality Linen box canvas; with painted edges, fully UV varnished and ready to hang, with an accompanying certificate of authenticity. A painting which verges on poetry in paint. The artist wrote:
"We all experience stormy skies, difficult moments in our lives that test our fortitude and resilience. We know however that storms pass and the calm returns. Art has a way of capturing those feelings that remind us of where we were and where we aspire to be."
Created by FG Davis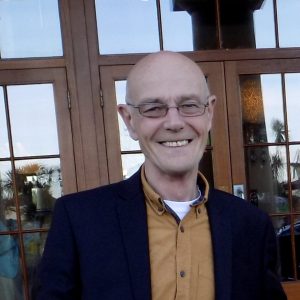 The artist opens windows so that we can experience the world more directly.