STARMAN
Original
-
Acrylic
,
Collage
on
Canvas
-
100 × 80 cm
-
Free shipping (7 to 21 days)
Certificate of Authenticity from the artist
Free cancellation (up to 7 days after delivery)
About this artwork
This piece from F G Davis is typical of the subtle superb combination of colour and texture he perfected in 2013 to 2015. A reference to the exploration of space underpins allusions to the issues presented with the human condition. The artist wrote about the work, " A piece inspired by the Bowie song, but for me about so much more. We are all floating in this unfathomable universe of incomprehensible space, our voyages only confined by our imagination. We operate in the here and now but exist in a constantly evolving galaxy of change. The incidental day decisions we make will nevertheless have a significant impact in this tiny planet of ours."
The painting comes fully UV varnished, ready to hang, signed and dated on the back of work and complete with a signed certificate of authenticity.
Created by FG Davis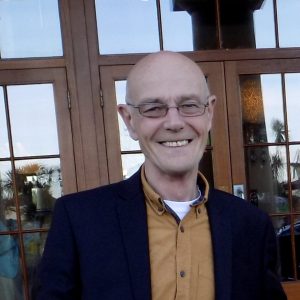 The artist opens windows so that we can experience the world more directly.