Sleeping angel
Original
-
Acrylic
on
Canvas
-
91 × 61 cm
-
Free shipping (7 to 21 days)
Certificate of Authenticity from the artist
Free cancellation (up to 7 days after delivery)
About this artwork
Sleep overcame tired angel. He folded his wings and dozed off. He's dreaming that some unknown magical beast carries him off into the distance. His magic bird flew away, leaving an empty cage open, but angel cannot wake up, because he's warm and comfortable in his dream.
Created by Yelena Revis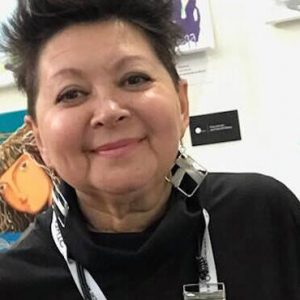 Styles:

Abstract, Comics, Cubism, Figurative, Geometric, Illusionism, Surrealism
'Painting is not what I do; it is who I am.' Art is, by its nature, a reflection of the way we think and feel.