Skull campbell's
Original
-
Acrylic
,
Acrylic Marker
on
Canvas
-
55 × 46 cm
-
Free shipping (7 to 21 days)
Certificate of Authenticity from the artist
Free cancellation (up to 7 days after delivery)
About this artwork
Tarek's Campbell's Soup 2.0 series explores all the graphic possibilities of American and English Pop art by diverting and updating its themes (Campbell's soup, dollar, star, Brillo...) as well as those of pop culture. Campbell's Soup is the basis of this artistic exploration. Tarek also has a variation on this theme called French Pop where he uses icons of French consumer culture.

It is a worldwide success as paintings and drawings from this series have joined collections around the world!Translated automatically
Created by Tarek Ben Yakhlef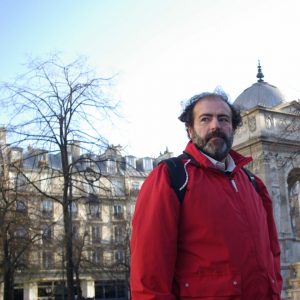 Styles:

Abstract, Comics, Geometric, Pop Art, Street Art, Surrealism
Le dessin exprime des sentiments bien plus forts que des mots.