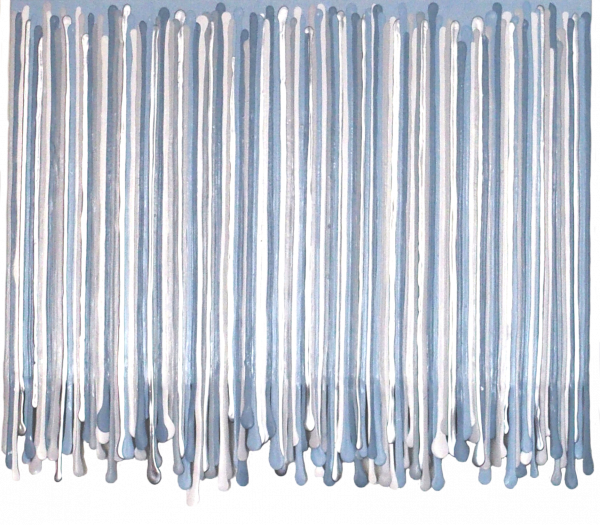 Silver Lining
Original
-
Acrylic
on
Canvas
-
90 × 80 cm
-
Free shipping (7 to 21 days)
Certificate of Authenticity from the artist
Free cancellation (up to 7 days after delivery)
About this artwork
Shimmery silver nestles within stripes of soft dreamy grey offset with white in a work that attempts to escape its support. Drips slip from the upper edge to cascade beyond the confines of the canvas creating shadows along the wall.

This work harnesses the things I miss about the UK. Pewter skies blending into silver seas as well as misty fogs that hover in the valleys in the early morning cool.

Please note that the height measurement is taken to the longest drip.

This work is fitted with D rings and wire for immediate hanging. On the back you will find my signature, initials, title and year. It is registered on the NRAA (National Registry for Australian artists). The work comes with details of the registration and a Certificate of Authenticity.

Created by Julee Latimer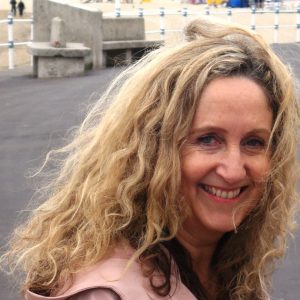 Styles:

Abstract, Fine Art, Minimalism, Other
When the paint is dry my work is just beginning.