Sans titre N° 474
Original
-
Acrylic
,
Ink
,
Spray paint
on
Canvas
-
146 × 114 cm
-
Free shipping (7 to 21 days)
Certificate of Authenticity from the artist
Free cancellation (up to 7 days after delivery)
About this artwork
I like describing myself as a painter of light, life and movement. I follow an intuitive process based on emotions : I paint with my heart and eyes and movements follow on the canvas. I slowly leave the harmony of colors and shapes settle little by little on the canvas, till final balance has been achieved. Any other evolution would be breaking this harmony. I imagine my painting as a dream where everyone will have the freedom to see what he wants to see !
Created by Naen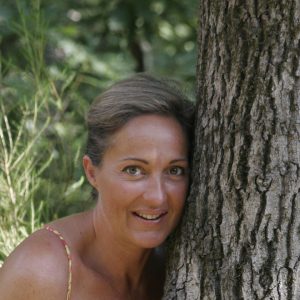 Pierre Soulages "L'artisan sait toujours où il va. L'artiste, pas forcément"