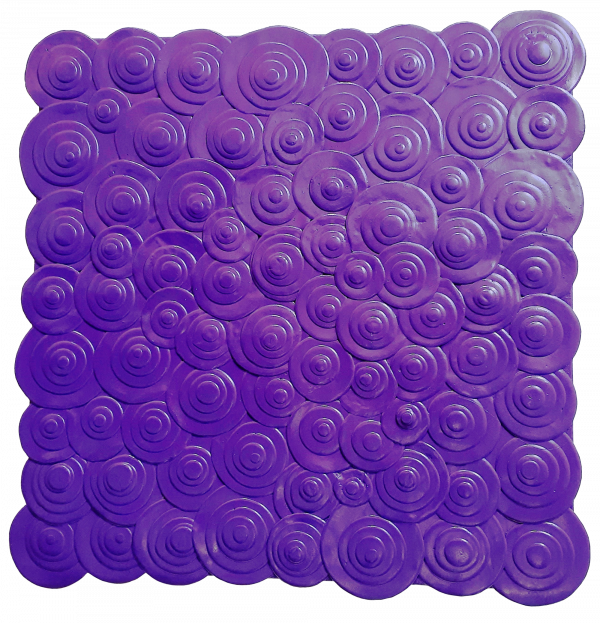 Purplicious
Original
-
Acrylic
on
Canvas
-
45 × 45 cm
-
Free shipping (7 to 21 days)
Certificate of Authenticity from the artist
Free cancellation (up to 7 days after delivery)
About this artwork
Vivid violet or dynamic purple, whichever way you describe it this painting packs a powerful punch. Contemporary monochrome meets vibrant, layered blobs that escape the perimeter of the canvas to produce a unique, frilled edge.
Made entirely from dried paint this is an unusual artwork for someone who appreciates different.

This work is fitted with D rings and wire for immediate hanging.. On the back you will find my signature, initials, title and year. It is registered on the NRAA (National Registry for Australian artists). The work comes with details of the registration and a Certificate of Authenticity.

Created by Julee Latimer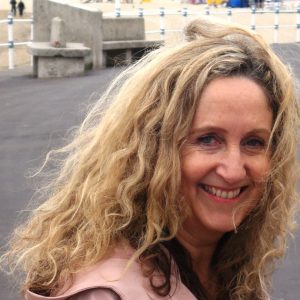 Styles:

Abstract, Fine Art, Minimalism, Other
When the paint is dry my work is just beginning.