Pop Song XL
Original
-
Acrylic
on
Canvas
-
150 × 150 cm
-
Free shipping (7 to 21 days)
Certificate of Authenticity from the artist
Free cancellation (up to 7 days after delivery)
About this artwork
Inspired by the Pop Art movement and the work of Andy Warhol, this colorful painting with neon pink will fire up your home. Ronald used layers of acrylic paint and texture to create depth, and you can see he played with typographic forms. On top he drew a face, with hard lines, coarsely painted.
Created by Ronald Hunter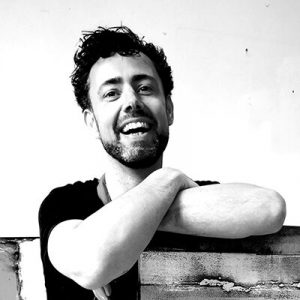 Styles:

Abstract, Pop Art
Layers of street posters fascinate me. With their seemingly random shapes, colors, texture – changing over time.