Mr Greenfield Blue Sky
Original
-
Acrylic
on
Canvas
-
125 × 125 cm
Artwork framed by the artist
-
Free shipping (7 to 21 days)
Certificate of Authenticity from the artist
Free cancellation (up to 7 days after delivery)
About this artwork
An impressive XL abstract painting. An abstract composition of blue, green and white, reminiscent of an open horizon. This abstract painting is made with many layers of acrylic paint, creating depth and texture.
This abstract artwork comes with a white floating frame (made of wood).
Created by Ronald Hunter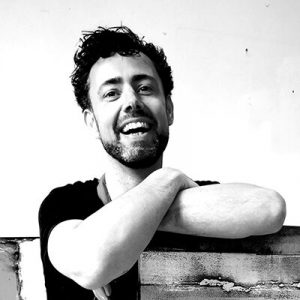 Styles:

Abstract, Pop Art
Layers of street posters fascinate me. With their seemingly random shapes, colors, texture – changing over time.