Lost in the woods
Original
-
Acrylic
on
Canvas
-
125 × 85 cm
Artwork framed by the artist
Sold
-
Free shipping (7 to 21 days)
Certificate of Authenticity from the artist
Free cancellation (up to 7 days after delivery)
About this artwork
An artwork filled with vibrant colour and painted with a free and expressive use of acrylic paint on canvas. Rachael draws her inspiration from near where she lives in Norfolk. 'Lost in the woods' is a magical painting of dappled summer light filling the woods.

Rachael Dalzell's paintings are colourful and expressive. Her free and lively use of paint through various techniques, mean that Rachael's work is as much about mood as it is of place. Many of her paintings are based on the area where she lives in Norfolk. They celebrate the joy of light and colour in nature as well as the shape of the landscape. She describes her paintings as a 'snapshot' both visually and emotionally of a place.
Created by Rachael Dalzell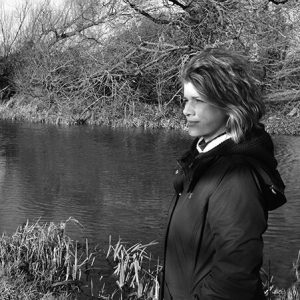 Styles:

Expressionism, Impressionism
As an artist, I want to create something beautiful based on a place that I find moving and inspiring. I hope that my paintings will resonate with others.