Labyrinth Aegian Blue
Original
-
Acrylic
on
Canvas
-
60 × 60 cm
-
Free shipping (7 to 21 days)
Certificate of Authenticity from the artist
Free cancellation (up to 7 days after delivery)
About this artwork
Artwork description:
Painting name: Labyrinth Aegian Blue
Labyrinth series
Our whole life is a long labyrinth of different stages – bright and shaded, light and dark. It may bring us unexpected or desired, easy or hard solutions and decisions on our path. The kaleidoscopic path you can choose yourself on my canvases and walk this imaginative way.
The painting is signed on the back.
Certificate of authenticity signed by the author.
Original abstract painting by Marina Astakhova
Details:
Size: 60 x 60 cm
Depth: 4 cm
Materials: Professional acrylic paint, UV protected varnish on canvas
Gallery quality Premium, environmentally friendly, linen canvas wrapped around the wooden frame, painted around the edges to compliment the artwork & doesn't need framing. Comes ready to hang.
Created by Marina Astakhova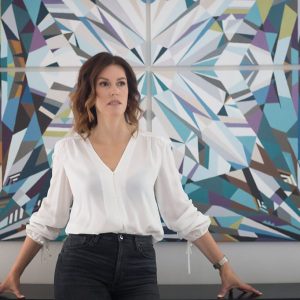 Styles:

Abstract, Geometric, Illusionism
Feel colour, be colour, bring colour emotions to others!