Jolie Dolls 4
Original
-
Acrylic
on
Canvas
-
60 × 70 cm
-
Free shipping (7 to 21 days)
Certificate of Authenticity from the artist
Free cancellation (up to 7 days after delivery)
About this artwork
The colorful play of shapes and lines - this gentle pallette matryoshka dolls are dancing in your view. Heritage of Russian avantgarde and constructivism artistic movements. This work is made in mixed media technique - acrylic paint and acrylic markers, which bring some modern, even cartoon touch to the image. Sides are painted, so it is ready to hang. Can suite any type of space - home or office.
The certificate of authenticity is attached. The artwork is professionally packed.
Created by Marina Astakhova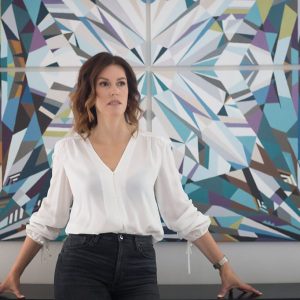 Styles:

Abstract, Geometric, Illusionism
Feel colour, be colour, bring colour emotions to others!