Heat
Original
-
Acrylic
,
Oil
on
Canvas
-
120 × 100 cm
-
Free shipping (7 to 21 days)
Certificate of Authenticity from the artist
Free cancellation (up to 7 days after delivery)
About this artwork
Each artwork is a unique and hand-painted in the United Kingdom and comes Directly from my studio.

Medium: oil/acrylic
Colour: white, red, orange, yellow, black
Unframed
Orientation: horizontal

Large abstract painting comprised of 1 panel : 120/100/4 cm
400g triple primed cotton canvas, art gallery strecher frame
All the paintings are signed and finished with a satin or glossy varnish including the sides.

**
Always measure the wall where you intend to place your artwork before you purchase it, the interior suggestion designs in the pictures are only meant to show you fitted room designs ; the size can always vary depending on walls, distance and furniture.
Created by Maria Esmar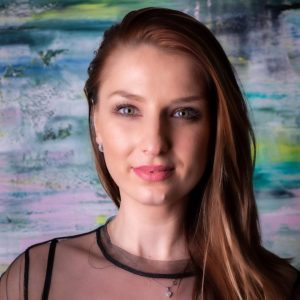 Styles:

Abstract, Expressionism
When you put love and passion out in the world it travels and it will touch people in ways that we never expected.