Frais
Original
-
Acrylic
,
Acrylic Marker
on
Canvas
-
50 × 50 cm
-
Free shipping (7 to 21 days)
Certificate of Authenticity from the artist
Free cancellation (up to 7 days after delivery)
About this artwork
Tarek's Animalz series is essentially devoted to works where the main subject is an animal. The animal world has always seduced the artist but also the author of comics. There are sometimes correspondences with the series Mask art and Tribal.Translated automatically
Created by Tarek Ben Yakhlef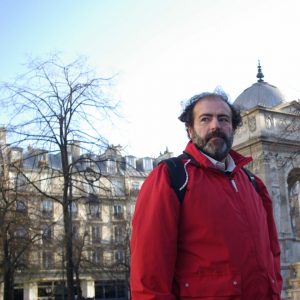 Styles:

Abstract, Comics, Geometric, Pop Art, Street Art, Surrealism
Le dessin exprime des sentiments bien plus forts que des mots.