echo five
Original
-
Acrylic
on
Canvas
-
61 × 61 cm
-
Free shipping (7 to 21 days)
Certificate of Authenticity from the artist
Free cancellation (up to 7 days after delivery)
About this artwork
Echo (eck-oh) is the fifth letter of the NATO phonetic alphabet, with five (fife) being the fifth number. This work is painted with the vibrant red of love, blood, and all the things that represent vitality and life. The signature and date are located on bottom edge of this piece so as not to affect the composition.
Created by William Waggoner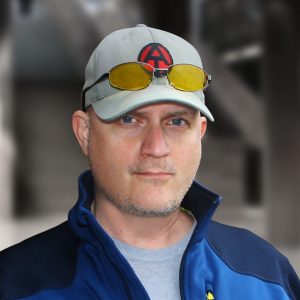 Styles:

Abstract, Pop Art
I try to create works that will have an appeal on multiple levels, paintings that are still visually striking even if the subtext is difficult to fathom.