Drops of Joy Green Forest
Original
-
Acrylic
on
Canvas
-
60 × 70 cm
Sold
-
Free shipping (7 to 21 days)
Certificate of Authenticity from the artist
Free cancellation (up to 7 days after delivery)
About this artwork
This is a colorful artwork from Drops of Joy series. The interior will be brightened by thiese spashes of green, blue, violet and yellow with a touch of golden color. Geometric hardedge structure is softened by oval shapes, giving more exposure to color interaction. Darker backdrop reveals the beauty of droplets, almost moving and vibrating in our view. The artwork is ready to hang. Sides are painted. The Certificate of authenticity is attached. The artwork is delivered wrapped in multiple layers of paper, film, bubble wrap and hard cardboard box.
Created by Marina Astakhova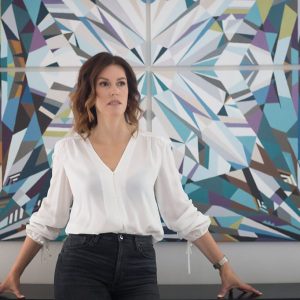 Styles:

Abstract, Geometric, Illusionism
Feel colour, be colour, bring colour emotions to others!