Drops of Joy 12
Original
-
Acrylic
,
Acrylic Marker
on
Canvas
-
70 × 80 cm
Temporary unavailable
-
Free shipping (7 to 21 days)
Certificate of Authenticity from the artist
Free cancellation (up to 7 days after delivery)
About this artwork
Drops of Joy series
Bright and colorful interaction of drops can fit any contemporary interior. Colours are vivid and shimmering. Pattern is modern, yet very comfortable for eye.
The painting is signed on the back.
Certificate of authenticity signed by the author.
Original abstract painting by Marina Astakhova
Created by Marina Astakhova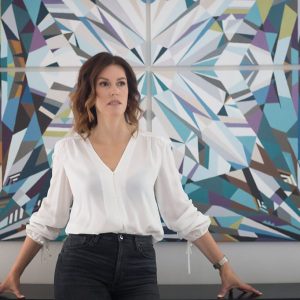 Styles:

Abstract, Geometric, Illusionism
Feel colour, be colour, bring colour emotions to others!