Drops of Joy 10
Original
-
Acrylic
on
Canvas
-
70 × 90 cm
Sold
-
Free shipping (7 to 21 days)
Certificate of Authenticity from the artist
Free cancellation (up to 7 days after delivery)
About this artwork
Drops of Joy 10 - is a big, bright and vibrant pattern of yellows, pinks and greens. Drops of Joy series is a focus on color, texture and composition.
The artwork brings an atmospheric, feel-good effect in private or public space.
Sides of the artwork are painted, ready to hang.
The certificate of authenticity is attached.
Size - 70x90x2 cm.
Created by Marina Astakhova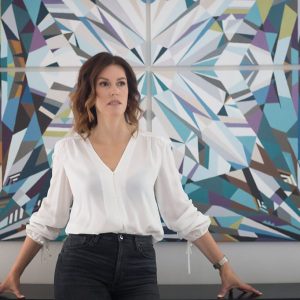 Styles:

Abstract, Geometric, Illusionism
Feel colour, be colour, bring colour emotions to others!