Coffee Sack Series No. 17. SANTA FE
Original
-
Acrylic
,
Mixed-Technique
on
Canvas
-
100 × 100 cm
-
Free shipping (7 to 21 days)
Certificate of Authenticity from the artist
Free cancellation (up to 7 days after delivery)
About this artwork
One of the artists acclaimed 'Coffee Sack Series' of works completed from 2017 onwards, this exceptional piece is a superb example of the artists use of mixed media. An original artwork which demonstrates his mastery of the innovative use of texture and colour to delight and intrigue in equal measure. The painting comes fully UV varnished on a deep edge canvas, ready to hang and accompanied with a signed certificate of authenticity.
' As in all the works in this series, the texture and colour is the primary message; however each piece tells its own tale. The glorious city of Santa Fe is remembered here, with its long cultural and artistic heritage; a cocophany of influences from the past as well as the present.'
Created by FG Davis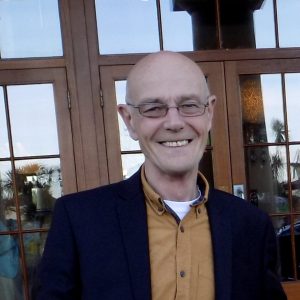 The artist opens windows so that we can experience the world more directly.