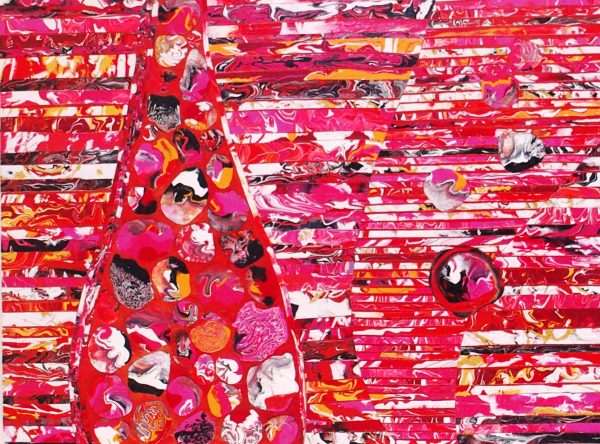 Candyland
Original
-
Acrylic
,
Collage
on
Canvas
-
102 × 76 cm
-
Free shipping (7 to 21 days)
Certificate of Authenticity from the artist
Free cancellation (up to 7 days after delivery)
About this artwork
Candyland is a vibrant hot pink paint collage supplemented with black, white, red and yellow. Circles slice through the linear pattern which is edged in raised paint strips. A psychedelic and unusual painting.

This work has two sets of D rings and wire for your choice of vertical or horizontal hanging. On the back you will find my signature, initials, title and year. It is registered on the NRAA (National Registry for Australian artists) .The work comes with details of the registration and a Certificate of Authenticity.


Created by Julee Latimer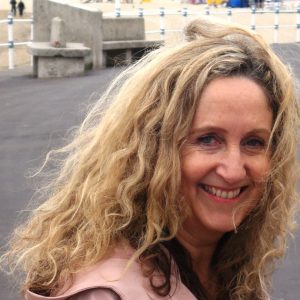 Styles:

Abstract, Fine Art, Minimalism, Other
When the paint is dry my work is just beginning.