How to sell your art on Gallery Crillon?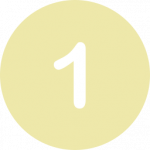 Please submit the application form below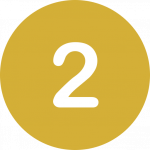 Please wait for our feedback
We will screen your application and get back to you via email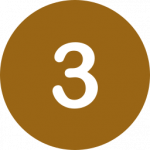 You will be escorted to create your "artist account" and "profile"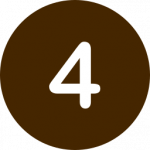 Welcome to Gallery Crillon! You can now start selling to a large audience in whole Asia.
Focus on you work, we take care of everything else !
THE QUESTIONS YOU MAY HAVE...
Is there a minimum selling price for Artwork?
Yes, depending of the size of the artwork, we apply a minimum selling price in order to cover the cost from shipping, insurance and management.
Who will take care of the shipping?
We will take care of the shipping. Let us know your best convenience for our shipping partner to come pick your artwork up.
Am I still free to collaborate with other galleries?
Of course! We will never restrict you to propose your art through other channels.
Who will take care of the packaging?
You will have to take care of the packaging. We will provide you guidelines on how to package your artwork to ensure safe delivery.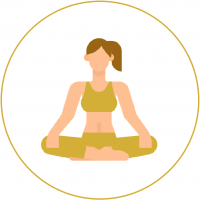 We take care of everything
Focus on your art, we take care of everything else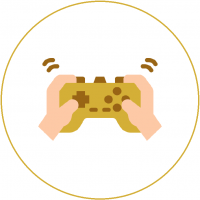 You set the price of your artwork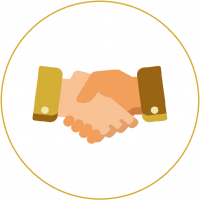 Our support team is here to answer your questions and help you solving any issues you may encounter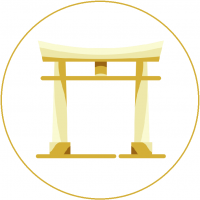 Get access to our large audience in whole Asia