Gallery CRILLON is born with the aim to help artists to emerge on international art scene. At the same time, art lovers will be delighted with masterpieces from our talented artists.
By taking care of the complete logistic flow from the artists workshop to the collectors place, we made the process of international art acquisitions much easier for both the collectors and the artists.
We select painters from numerous artistic movement, style, and techniques, hoping to help art lovers exploring new artistic horizons. By selecting only recognized artists, we propose an unique offer of outstanding artworks.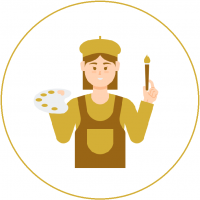 We select our artists through a rigourous screening process : International Exposure, Full time professional, Presigious Artists Residencies etc.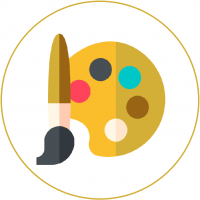 Our wide collection of artworks includes numerous artistic movements and styles from artists all around the world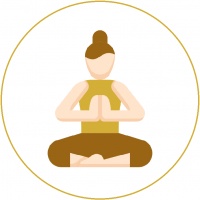 We take care of everything
Select your favorite artwork and rest… We will take care of everything until it's safely delivered to your place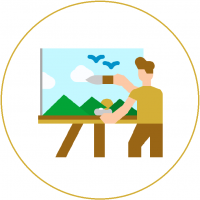 We regularly integrate new artists who have high-potential talents becoming future stars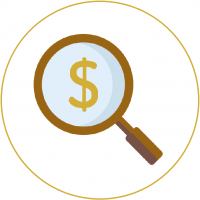 Our price includes everything! Shipping, delivery insurance, taxes etc.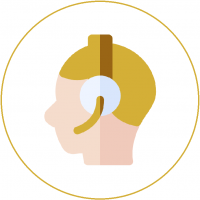 Do you have any trouble? Our support team is here to help you.